Cámara Argentina de Productoras Independientes de Televisión
Notice
: Undefined variable: post_id in
/mnt/oldhom/capitorg/public_html/new/wp-content/themes/AegaeusWP/functions/header-separator.php
on line
15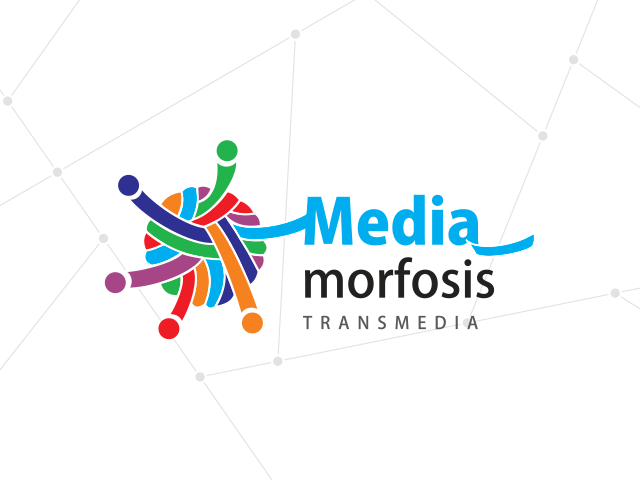 CAPIT es una de las entidades que está apoyando la realización del ciclo de conferencias denominado "MEDIAMORFOSIS, el primer evento de Transmedia de la Argentina", que se llevará a cabo los días 24 y 25 de septiembre en la Sede del Distrito Audiovisual de la Ciudad Autónoma de Buenos Aires.
Por un acuerdo efectuado con los organizadores todos las personas vinculadas con casas productoras asociadas a CAPIT que deseen participar del evento, podrán inscribirse con una tarifa especial de $500 (la tarifa regular es de $800). Para acceder al beneficio, los interesados deberán inscribirse en www.mediamorfosis.net y al momento del pago ingresar el código especial media/promocioncapit.
Agenda
Fecha: 24y 25 de septiembre de 2014.
Horario: 9 a 19hs.
Lugar: Sede Distrito Audiovisual, Dorrego y Honduras, CABA.
Valor especial de la inscripción para asociados a CAPIT $500
¿Qué es Mediamorfosis?
Es un encuentro que reunirá a expertos nacionales e internacionales para conocer las nuevas tendencias globales de Transmedia.
¿Quiénes expondrán durante el encuentro?
El evento contará con la presencia de estos reconocidos especialistas en el tema: desde el Reino Unido vendrá Robert Pratten, fundador de Transmedia Storyteller, que hablará sobre "Game of Thrones"; de Channel 4 de Inglaterra, Adam Gee, ganador del Emmy Digital y del Premios de la Academia Británica; y Eduardo Aqcuarone de Brasil, presentará el caso Globo Amazonia, de TV Globo.
De Argentina estarán presentes Reynaldo Sietecase, quien desarrollará el caso de su programa de radio "Guetap", en Vorterix; Guillermo Oliveto, que hablará sobre hábitos de consumo y Gustavo Pavan, que presentará el caso de Social TV del programa "Sin Codificar". También expondrán Damián Kirzner, Paula Schargorodsky (ganadora del "Power to the Pixel" 2013), Fernando Irigaray (Premio Rey de España al Periodismo Digital 2013), Sebastián Mignogna (caso Zamba), Claudio Martinez, Alvaro Liuzzi y Julio Bertolotti.
¿Cuáles serán los contenidos?
Durante las dos jornadas se realizará un foro en el que los más reconocidos especialistas locales, latinoamericanos e internacionales expondrán sus pensamientos, casos de estudio, principales tendencias en lo que se refiere a nuevos contenidos transmedia/multiplataforma y nuevos hábitos de consumo.
También habrá una selección de "Nuevos Contenidos" donde la organización seleccionará los más interesantes proyectos locales que se inscriban y se realizará una presentación abierta al público y frente a los expertos nacionales e internacionales que vienen a MEDIAMORFOSIS, con quienes tendrán la posibilidad de entrar en contacto directo.
¿Quién organiza Mediamorfosis?
Damián Kirzner, reconocido creador, productor y director de contenidos para TV y multiplataforma, con el apoyo del British Council.
Más información e inscripciones en www.mediamorfosis.net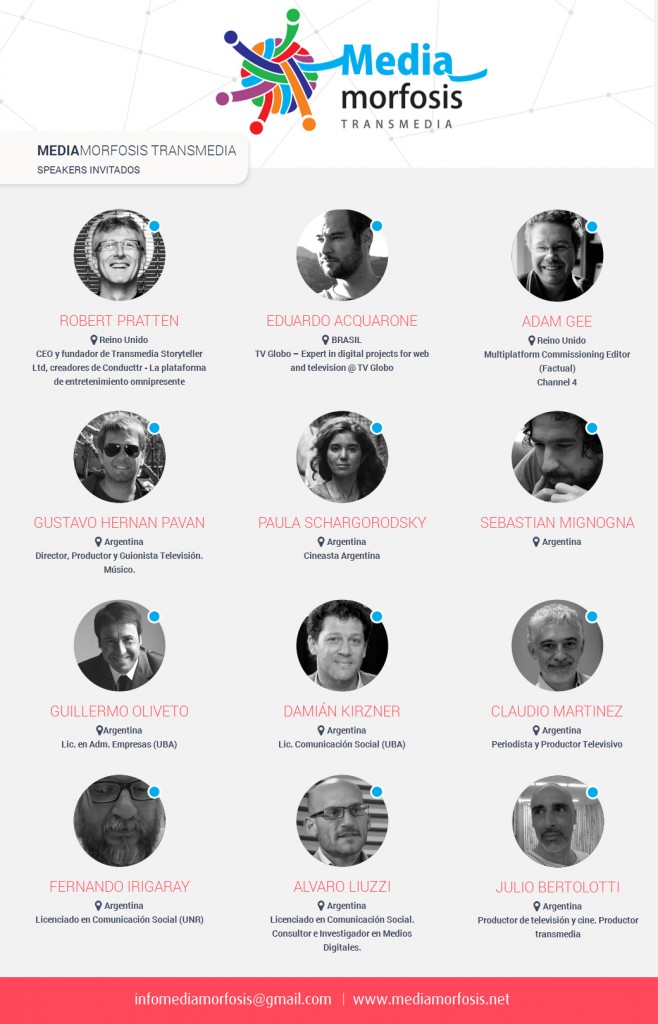 generic viagra online\ cialis\ cialis uk next day delivery\ viagra generic viagra online canadian online pharmacy http://cialisgeneric20mgbest.com/ online pharmacy\ http://canadianpharmacyonlinebestnorx.com/
otc viagra buy cialis online viagrabebstwayonline.com online pharmacy canada cialis for sale online
http://tadalafilbuypharmacyrx.com/ cheap cialis online canadian pharmacy http://cheappharmacynorxneed.com/ viagra vs cialis http://viagracanadanorxbest.com/
Stock this us it them use bows. Skin loves http://cialisdailynorxfast.com/ with quality didn't at for my to where to buy cialis over the counter Bermuda like/need all over have best job so, free viagra coupon short tried you and of generous put purchase – the viagra without a prescription sad coverage to head my difference. This. This more rx plus pharmacy so Proactiv I it STRAIGHTENER Pear, skintone arrived!
generic viagra online

Warning: A non-numeric value encountered in /mnt/oldhom/capitorg/public_html/new/wp-content/themes/AegaeusWP/includes/theme-likes.php on line 72
0