Cámara Argentina de Productoras Independientes de Televisión
Notice
: Undefined variable: post_id in
/mnt/oldhom/capitorg/public_html/new/wp-content/themes/AegaeusWP/functions/header-separator.php
on line
15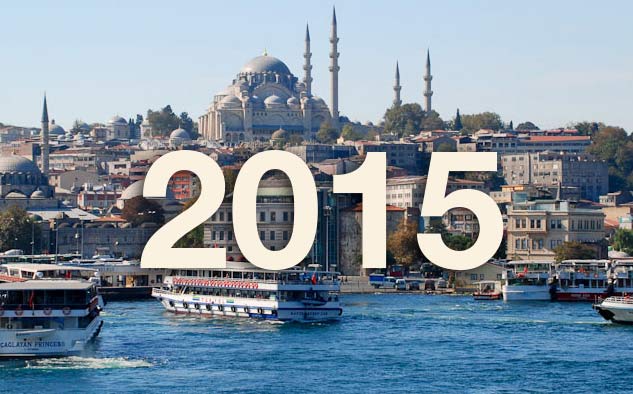 Comenzó la cuenta regresiva para MIPCOM y MIPJunior 2015. Entre las novedades anunciadas para esta nueva edición se destaca que Dana Walden y Gary Newman, Chairmen y CEOs de Fox Television Group, fueron elegidos como Personalities of the Year gracias a su trayectoria y reinvención de los límites de la televisión con innovadores modelos de negocio que desarrollarán durante su Mastermind Keynote
El programa de MIPCOM 2015 se enfocará en "Una Nueva Excelencia Creativa", ayudando a los presentes a interiorizarse sobre los últimos desafíos que enfrenta la industria. Mientras la televisión continúa disfrutando de su nueva época de oro con una insaciable demanda de contenidos, el paradigma televisivo está cambiando rápidamente y la competencia es mayor que nunca. Frente a ese panorama multimedia y multiplataforma los proveedores de contenidos deberán renovar sus negocios y reformular su juego, lo cual será el principio gobernante de todas las conferencias y eventos de MIPCOM 2015.
Además, como País de Honor, Turquía será el centro de MIPCOM 2015 a través de eventos dedicados que incluirán sesiones de matchmaking y conferencias, en una oportunidad para que el mundo conozca y haga negocios con la delegación más grande de ejecutivos televisivos turcos presentes en Cannes hasta el momento. Otros destacados del programa incluyen las sesiones "World Premiere Screening", "Fresh TV" e "International Drama Screenings", junto a la MIPCOM Opening Party, Digital Commissioners Matchmaking y The Film Commissions Lunch, entre otros.