Cámara Argentina de Productoras Independientes de Televisión
Notice
: Undefined variable: post_id in
/mnt/oldhom/capitorg/public_html/new/wp-content/themes/AegaeusWP/functions/header-separator.php
on line
15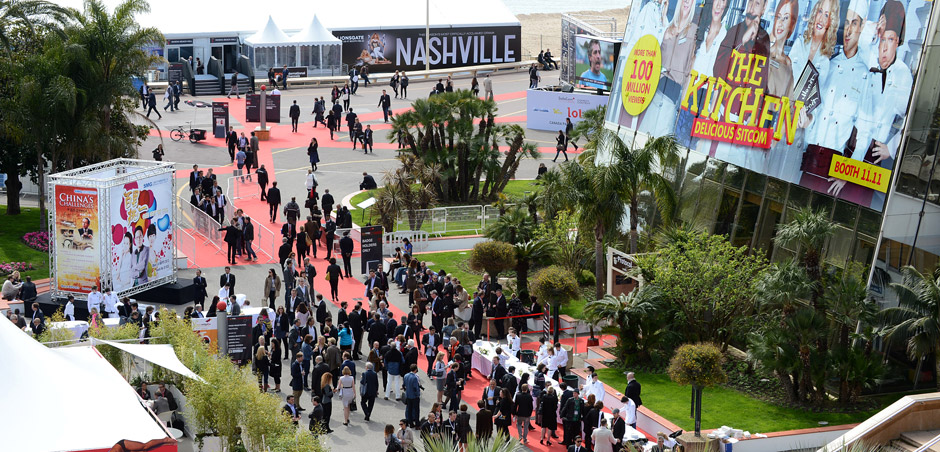 La conferencia de prensa llevada a cabo en el salón Agora del Palais de Festivals dio a conocer las cifras oficiales al cierre del evento, que si bien no marcó un récord con respecto a ediciones anteriores, sí tuvo crecimiento en segmentos claves.
Así, según destacó Laurine Garaude, directora de la división televisión de Reed Midem, este año el evento tuvo 11.000 delegados de más de 100 países, con 4.000 compradores de los cuales 1.000 están vinculados a las plataformas digitales.
Además, se anunció un aumento en el número de expositores y un notorio crecimiento en la participación de compañías turcas, nórdicas y chinas, al tiempo que se destacó el récord de 1.800 delegados que concurrieron a los MIPFormats y al MIPDoc.
No obstante, también es justo destacar que se vio sensiblemente disminuido el movimiento en los corredores, en particular este jueves, jornada durante la cual se vio una muy baja concurrencia.
Pese a esto, el evento sigue mostrando un gran poder de convocatoria y el sector un gran momento, algo que se refleja en el número, la calidad y la cantidad de proyectos que fueron presentados durante estos cuatro días.
Si hubo una palabra que copó la atención este año, en tanto, esa fue sin lugar a dudas «coproducción». Es claro que las compañías buscan hoy no solo reducir los márgenes de riesgo, sino también aprovechar cada know how específico, que sume desde todos los aspectos que hacen al éxito de un proyecto, desde la producción y la pantalla, siguiendo con la distribución, el entorno digital, el área de licencias, la representación en territorios específicos, y más.
Además de la presencia de Garaude, la ceremonia de clausura tuvo como invitados especiales a Burnie Burns, Creative director de Rooster Teeth (EEUU), quien destacó la importancia del entorno digital y las diferentes actividades y las conferencias llevadas a cabo durante el Miptv; a Mehmet Demirhan, Acquisition, Sales and Coproductions Coordinator de TRT (Turquía), que hizo referencia naturalmente a la elección de Turquía como País de Honor de la próxima edición de Mipcom; y a Michael Werner, Chairman of the Board, FlowNetwork (Suecia), que comentó acerca de las actividades y el potencial de crecimiento de las compañías de la región Nórdica.