Cámara Argentina de Productoras Independientes de Televisión
Notice
: Undefined variable: post_id in
/mnt/oldhom/capitorg/public_html/new/wp-content/themes/AegaeusWP/functions/header-separator.php
on line
15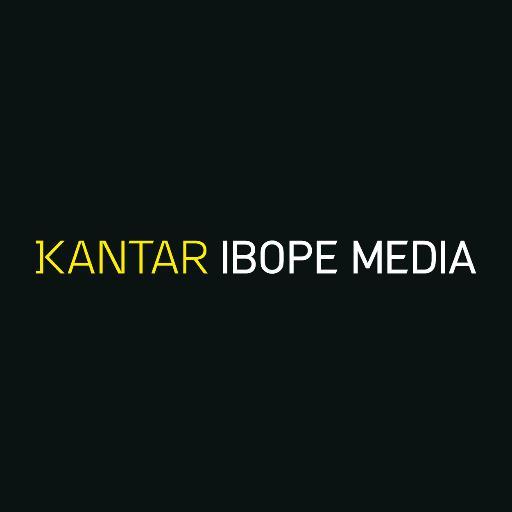 La medidora Kantar Ibope Media publicó una interesante infografía que especifica país por país los contenidos preferidos por la audiencia en América Latina.
El estudio fue realizado en base al Universo Kantar Ibope Media de hogares con televisión en la región, que abarca un total de 44,13 millones de hogares y 135,5 millones de individuos.
De esta infografía, realizada en el primer semestre de 2015, se desprende que en Argentina, Brasil, Chile, Colombia, Costa Rica, Ecuador, Guatemala, Panamá, Paraguay, Peru y Uruguay, la telenovela es el género más visto.
Sin embargo, la distribución es bastante pareja: la telenovela es el género favorito en cuatro países, seguido de la telerrealidad (tres países), el fútbol (dos países), los talk shows y el género humorístico (un país cada uno).
A continuación el detalle país por país.
Colombia: Telerrealidad
En un país con una larga tradición de telenovelas, en 2015 viene liderando la telerrealidad. El pasado miércoles 7, por ejemplo, La Voz Kids 2 fue el programa número uno de Colombia con 14,3 puntos de rating por Caracol TV. Otro de los formatos de entretenimiento que tiene muy buenos resultados en Colombia es Factor XF, que se emite por RCN.
Brasil: Telenovela
La telenovela es el género preferido por las audiencias brasileñas. En general, en este mercado dominan las populares telenovelas de Globo y las superproducciones de Rede Record.
Costa Rica: Telerrealidad
Los programas de telerrealidad acaparan la atención de las audiencias costarricenses. Uno de los más vistos en costa rica es Dancing with the Stars, que se emite por Canal 7.
Ecuador: Talk Show
Ecuador es el único país estudiado por Ibope Kantar Media en el que dominan los talk shows.
Guatemala:Telerraelidad
Al igual que en Costa Rica, la telerrealidad es el género favorito de los guatemaltecos. Uno de los programas de reality más vistos en Guatemala en el primer semestre de 2015 fue Combate.
Panamá: Telenovela
En este país centroamericano lideran las telenovelas, como es el caso de Las mil una noches, la colombiana Niche y Señora Acero de EEUU hispano.
Paraguay: Telenovela
El caso de Paraguay es similar al del Panamá: la audiencia prefiere las telenovelas, como Las mil y una noches, que también dominó los ratings en el primer semestre de 2015; además de La guerrera de Globo.
Perú: Fútbol
Al igual que en Chile, el fútbol fue la programación preferida en Perú este año. Seguramente esto también se le atribuye al impacto de la Copa América Chile 2015.
Uruguay: Telenovela
Este año la telenovela lideró en Uruguay: Las mil y una noches, que está a punto de llegar a su fin, estuvo entre lo más visto del país, además de Qué culpa tiene Fatmagul, Imperio de Globo y Esperanza mía.
Argentina: El humor
En Argentina, un universo de 5 millones de hogares, el género humorístico es el preferido. En este sentido, Showmatch, programa de entretenimiento y humor conducido por el popular Marcelo Tinelli, es uno de los principales exponentes de la preferencia de los argentinos. En la última semana, por ejemplo, Showmatch fue el programa más visto de argentina con un 53,34% de share, según datos de Ibope.
Chile: Fútbol
Si bien las telenovelas (tanto locales como turcas) están entre lo más visto en Chile, en el pasado semestre los chilenos prefirieron el fútbol, ya que el país fue sede de la Copa América 2015.
Etiquetas: Estudios de mercado

Warning: A non-numeric value encountered in /mnt/oldhom/capitorg/public_html/new/wp-content/themes/AegaeusWP/includes/theme-likes.php on line 72
0