Cámara Argentina de Productoras Independientes de Televisión
Notice
: Undefined variable: post_id in
/mnt/oldhom/capitorg/public_html/new/wp-content/themes/AegaeusWP/functions/header-separator.php
on line
15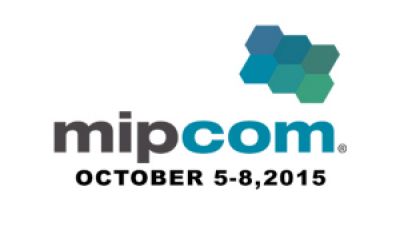 Comenzó una nueva edición de Mipcom, el mercado de contenidos que se celebrará durante toda esta semana en el Palais des Festivals en Cannes. En este contexto y con Turquía como País de Honor de la edición, La Cámara de Comercio de Estambul (ICOC) anunció la presencia de actores clave de la televisión turca y la industria de formatos y contenidos.
Turquía será el centro de las actividades de Mipcom 2015, y tal es así que se estima que los exportadores de series turcas alcancen los $350 millones en 2015. El mercado de Cannes destacará la industria de medios y entretenimiento de Turquía con el objetivo de que el mundo tenga la oportunidad de conocerla y hacer negocios con dicho país.
La Cámara de Comercio de Estambul montó una carpa "Turkey- Home of Content" junto al stand turco en MIPCOM, que se estima que contará con la presencia de profesionales de 112 países.
Bajo el concepto de "Turkey- Home of Content", el Mercado contará con paneles de además de varios screenings y conferencias en colaboración con Reed Midem.